What Does Conversion Rate Optimization Mean?
Businesses new to mobile marketing may hear the term conversion rate optimization thrown around. What does it mean? Simply put, conversion rate optimization (CRO) is a marketing system for increasing percentages of visitors to a website that turn into customers. These conversions are based on your site or app. 
Many top-notch marketing firms will push CRO. It is to ensure that you are reaching people in the most effective way possible. Thereby, helping you to cement lasting clients for the long haul.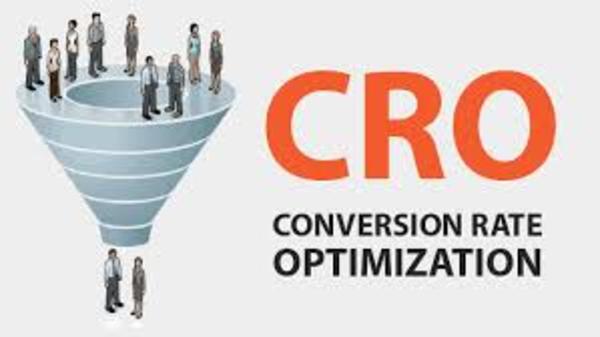 SEO versus CRO
Search Engine Optimization is when you build specific keys into your website to help clients find your business. CRO is using SEO to your fullest advantage which will ultimately convert to sales. In the following paragraph I'll explain how CRO may work.
A visitor will land on a specific page that you promote on various methods of social media. The goal is a "Call to Action" and is clearly visible on the website. Once they land on the page they select that button or link. Once your visitor choses this call to action, you gather information about them. You may also secure a "like" on your page, or a phone number to make a call. Once that is done, the idea is you have a conversion. Meaning you got the visitors to give you information to reach out to them with further information. For example, you get a name and email address. That allows you to add that visitor to your email campaigns. Hence you can drip more information to your visitor that will promote your business. That could be through a free video, newsletter, or what have you.
What does CRO do for my business?
CRO drives to increase the percentage of website visitors to take a specific action. This  includes submitting a web form, make a purchase, or signing up for a free trial, etc. They do this by methodically testing alternative versions of a page (also, known as A/B testing). Through this method, businesses are able to generate leads and sales without investing money on website traffic, therefore increasing their marketing return on investment and overall profitability. CRO will assist in making sure that all elements of your internet marketing are working together to bring customers closer to what you want them to do. We will explore what this means and how different businesses use CRO in different ways to gain the most from sites and apps.
Thoughts Regarding Conversion Rate Optimization
There have been multiple schools of thought in approaching CRO but two have taken over in the past few years. One idea is to focus on testing to discover the best way to increase landing page, website, and campaign conversion rates. The other is to focus on doing the legwork ahead of time and pretesting the optimization process.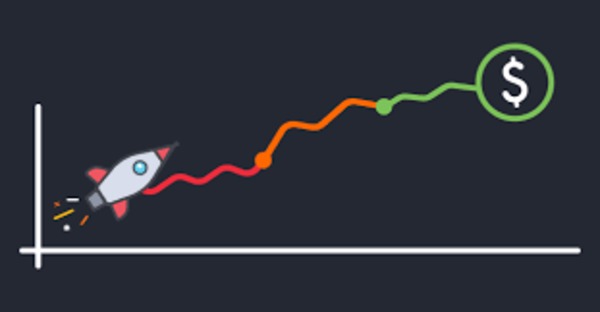 What Role Do Analytics Play in Conversion Rate Optimization?
You will need to deep dive into analytics to figure out how CRO works. Many times the data shows that you are not targeting the traffic you want for commercial and SEO keywords you might be hoping to rank for. Many clients that look at your site and products may not be a customer, not everyone on the internet wants to be a client. There has to be some definition of who your target audience is with better search engine optimization to aim for a better CRO. Target very specific keywords to attract more visitors that are actually interested in what you are selling. If you use generic keywords, you will end up with visitors but not serious visitors.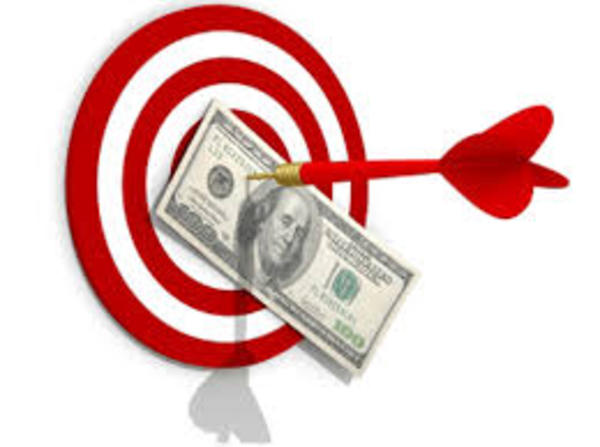 What is the 90-9-1 Rule?
Many cite the 90-9-1 rule, with the expectation that 90% of your audience is just there to observe rather than invest themselves into the content you are presenting. Think of conversion as a site visitor who completes filling out a form on your website and goes all the way to the checkout process. CRO has so many variables that can truly affect the outcome and retention of actionable website visitors including, design, social proof, and call to action.
To Sum Up Your Investment in CRO
Because of the ever-changing landscape of mobile marketing, understanding CRO is important. Understand how it can affect your marketing dollars spent is a good way to invest time. Are you serious about growing your internet footprint? Conversion rate optimization should be in your growth plans for the immediate future. Take the time to do your research and cushion your bottom dollar now, and well into the future by contacting us here.
Other Metric and Analytic Sources and Resources