Effective SEO strategy, do you have one?
Some longtime business owners can recall a time when mobile phones were an unnecessary expense – especially if you had walkie-talkies. Or when an email account didn't seem to be worth the time to maintain. And this crazy concept known as the World Wide Web? Totally baffling.
But the reason these business owners are still working today is that they adapted to the times and used these tools to run their businesses more effectively and efficiently. That said, there's still some resistance to the idea of search engine optimization.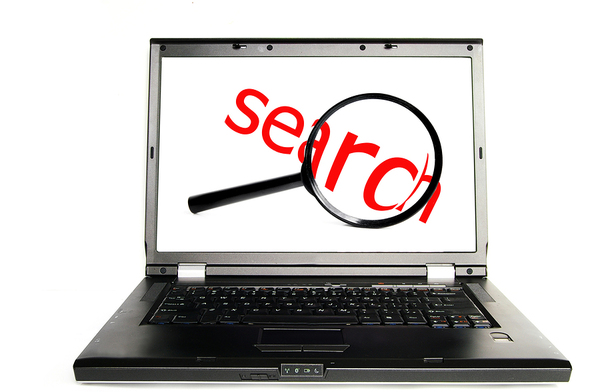 Fingers should do the walking before your feet do. Besides why waste the gas?
Here's the cold, hard truth: today, having a solid SEO strategy is no longer a non-essential extravagance, but rather an absolute necessity. This is especially true for businesses who rely on local consumers for the bulk of their revenue.
Still not convinced?
Twelve SEO Facts to Aware Of
1. Make Your Business Visible Online
According to Go-Globe, 76% of all local online searches are followed by a phone call. So if you want to get a chance to sell a customer on your products or services one-on-one, your business had better be visible to search engines.
2. Claim Your Business' Location on Google
Much like in the era of phone books, 71% of survey respondents said they confirmed the physical location of a business before visiting it for the first time. However, 86% of people check out Google Maps to find the business – so make sure that you've "claimed" your business location on Google. After all, if they can't find your business here, they'll go somewhere else.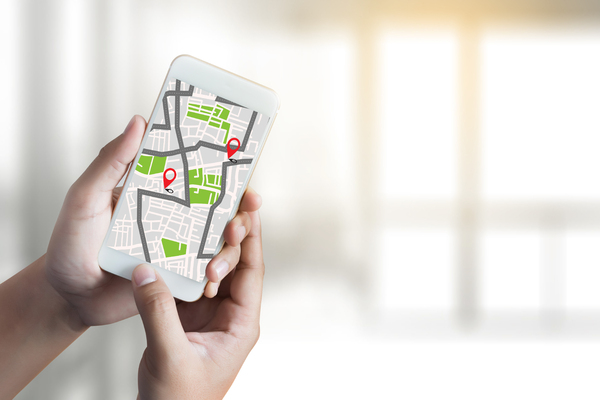 3. Your Business in the Google 3-Pack
For all locally-focused online searches, 93% of them display the "Google 3-pack" of results in the top ranking position. So you should do all you can to get your business to appear on that mini-list of three search results.
4. Mobile Friendly Webisites Get Mobile-First Indexing
Since 2016, Google has shifted toward what is known as "mobile-first indexing," which means that search engines will primarily look for the mobile version of websites. So if your SEO strategy neglects to include making your website easy to view on mobile devices, you won't rank as highly in web searches.
5. Your Website Will Get a Visit Before Your Business Does
Speaking of mobile devices, 87% of smartphone owners use them to access a search engine at least once every day. And one-third of them do this right before they visit a store.
6. Get Customers to Your Door
Furthermore, half of all people who used their smartphone to search locally visited a retailer within one day of that search (while 34% did so within a week).
7. A Conversion Almost Always Guarantees a Sale
Unsurprisingly, these visits lead to higher revenues for businesses. Fully 78% of people who conducted a locally-focused mobile search wound up making a purchase. In fact, 18% of these searchers completed a sale within one day!
8. Provide Value-Added Content
So what's the most important aspect of an SEO strategy? According to Google, it's content. Whether it's blog posts, articles, e-books, white papers, or whatever else, content that is comprehensive, naturally readable, and relevant to your audience will push your business up in the Google search rankings.
9. External Links Are Key for SEO
Links from external sources represent another vital component. In other words, the more sites and individuals that link to your business site, the more visible it will be to search engines. So make that an essential goal of your SEO strategy.
10. Friends in High Places Go a Long Way for SEO
The same is true for your website. An external link from a high-quality source (a reputable news source, trade magazine or journal, or well-trafficked website) holds more value than a link from a lower-quality source (like your friend's blog or a website with few visitors).
11. Internal Back Links Help
Anchor text is also significant. That's the colored text in the link from other sources that directs people to your site. Anchor text should have an SEO focus (i.e., keywords and phrases that pertain to your business) rather than consisting of some random words in a sentence.
12. Images and Videos are Gaining Popularity
The significance of images and video will grow in the near future. More and more, Google is factoring in non-text content into the search rankings of a site. So your SEO strategy will likely produce better results if you post digital photos, videos, and/or other types of images on your site.
Sophisticated Search Engines are on the Rise
As search engines get more sophisticated, the preeminence of a thorough, smartly-focused SEO strategy will only grow. So for business owners who want to succeed in the 21st-century, it's essential to embrace the new normal of making your business as prominent and noticeable as possible on the Internet so that search engines will more easily be able to guide potential customers to your door.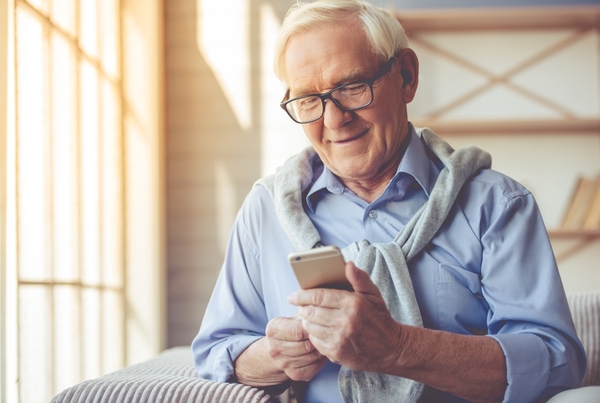 It's not just teens who use smartphones to find places anymore.
Other Effective SEO Sources and Resources: